Nonprofit Compliance Solutions
Streamline your organization's compliance.
Turnkey Compliance
Our compliance solutions consolidate your organization's initial and annual registrations. We track your renewal dates, prepare your filings, and submit prior to the deadlines.
Our Approach to Compliance
Your dedicated specialist reviews your information and prepares your filings, providing insightful expertise along the way. Our approach greatly reduces your workload and delivers exceptional value.
Many companies require you to input extensive data into software that automatically populates your forms. We spare you this effort and compile the available information from your 990s and existing documents.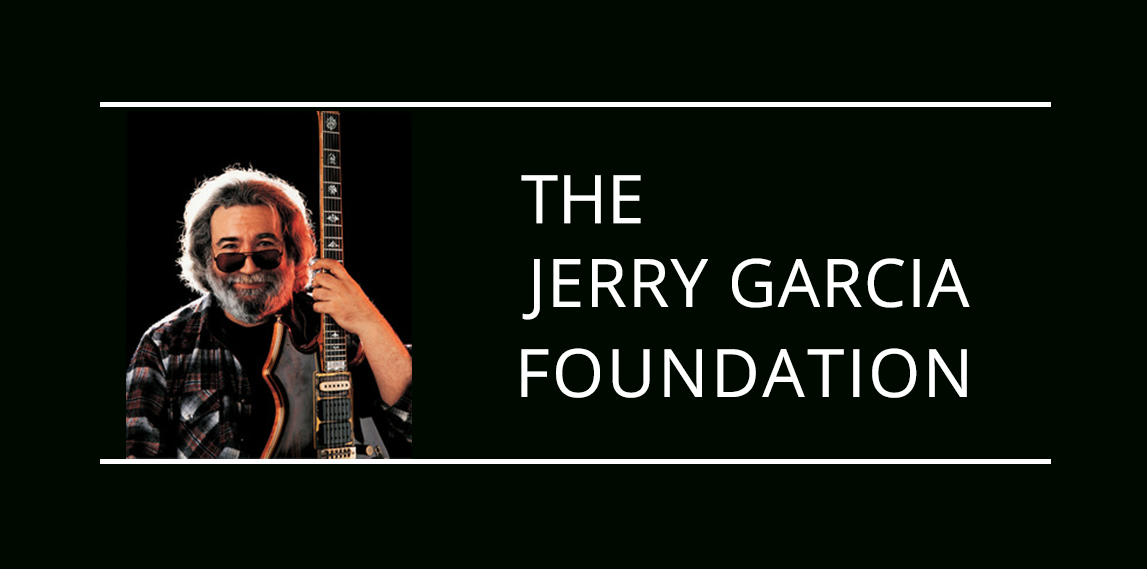 Key Service Areas
Nonprofit Formation
We set up all types of 501(c) organizations with guaranteed 501(c) approval including charities, foundations, churches, and schools.
Charitable Solicitation
Our service manages all the initial and renewal registrations with the charity officials in each state requiring registration.
Annual Report
We track and file the Secretary of State annual reports to maintain good standing for your nonprofit corporation.
Registered Agent
Our service helps you consolidate your nationwide registered agents to one provider and reliably receive your legal documents.
Contact Our Team
Complete the form and we will reach out within one business day.