Limited Liability Company (LLC)
When you're ready to form your LLC, you don't have to go it alone. Our compliance specialists will handle the paperwork—and the legwork—to set your business up right from the start.
Order Online
Or call 1-888-995-5895
There are a lot of things as an entrepreneur you have to do yourself but this isn't one of them. My specialist made it super easy to create my LLC...
Angelique
Angelique Arroyo LLC
Why Form Your LLC With Harbor Compliance?
When it comes to state regulations, half measures and partial solutions won't do. In fact, they can do more harm than good, delaying your plans and impeding your progress. With Harbor Compliance, you're not just buying a document filing service—you're partnering with a team of compliance experts who understand your goals and can manage the regulatory tasks to get you there.
License applications and corporate filings are inherently complex, so much so that as many as half of state filings are rejected due to errors or inadequate documentation. Our filing specialists are familiar with the nuances of each jurisdiction and can position applications for fast approval. That may mean calling ahead to resolve potential questions, faxing instead of emailing, or following up repeatedly to keep the filing on course.
That's what we mean by putting compliance within reach. We never file and forget you. We don't consider our job done until your application is approved.
Worry-Free Compliance
Forget navigating state websites, agonizing over government forms, and tracking renewal due dates. Leave the paperwork to us.
Responsive Service
Our one-day onboarding, precision file preparation, and expedited filing options set the bar for prompt, responsive service.
Total Solutions
In addition to business formation, our specialists can register your LLC for state tax accounts, obtain business licenses, and more.
Fully Managed Startup Services
How Our Service Works
Your part is simple. Just sign up online or give us a call to start the process. Then provide basic information about your company and we will take care of the rest.
Upon receiving your information, we go right to work.
---
For the Formation Package, we:
Search name availability in your state and resolve any conflicts
Draft your articles of organization
Act as your registered agent
Provide a preliminary operating agreement
Obtain your federal Employer Identification Number (EIN)
Follow through with the authorities until your applications are approved
---
If you select the Compliance Package, we also provide:
Publishing notice of formation and obtaining affidavits where required
Our signature company kit with helpful tools for maintaining your LLC
Managed annual report service to preserve your good standing with the state
Ongoing support through the first year of operation
Formation

Package

Compliance

Package

Name Availability

Articles of Organization

Operating Agreement Template

Federal EIN

Registered Agent

Company Kit

S-Corp or C-Corp Tax Election




Initial Report

Publishing

Managed Annual Report Service

Ongoing Support

Order Formation Package
Order Compliance Package
Company Kit
This all-in-one kit contains office supplies to run your new LLC.
Blue binder with your company name embossed in gold. The binder features labeled tab dividers for the different types of company records.
20 membership certificates, membership roll, and transfer ledger to document ownership of your LLC.
A company seal customized with your company name, state, and date of formation. Blank pages are included for company minutes and other records to which you can affix the company seal.
Software to produce your company documents including meeting minutes, company resolutions, and other commonly used templates.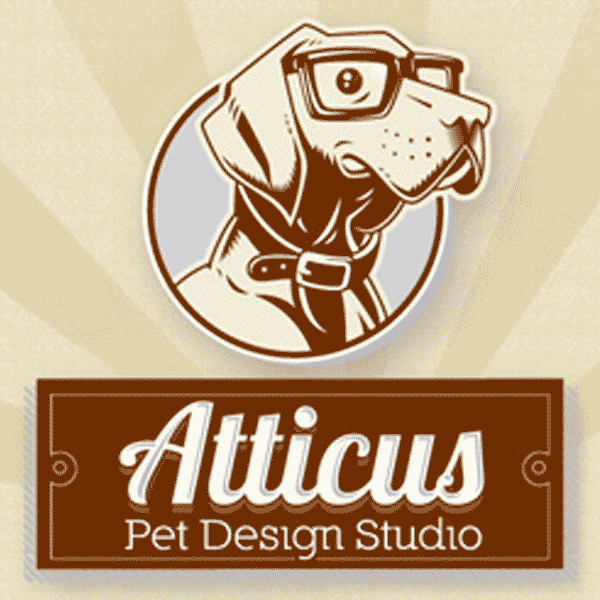 Harbor Compliance made it incredibly easy to register for my business taxes. I got my EIN and Pennsylvania tax ID same day! I would definitely recommend Harbor Compliance to any small business owner.
Dave
Atticus Pet Design Studio
Frequently Asked Questions
Trusted Resources
Let's Get Started!
Order Online
Or call 1-888-995-5895 to speak with an Account Manager. We look forward to helping you form your LLC!