---
Full Service Management
Harbor Compliance puts a team of knowledgeable specialists on your side. We handle each aspect of registration and compliance including researching your registration statuses, preparing and mailing your applications, tracking renewal due dates, filing extensions, and following up with the states to ensure approval.
Sample report:
Tracking Software
While our staff of experts fully manage your filings, our software provides insightful reporting. Our software tracks your registration statuses, license numbers, recent filing history, state fees, renewal frequencies, and renewal due dates. We generate reports for you with this data upon request.
Save Time
The reality of managing nationwide compliance is that it demands attention nearly every day of the year. Even initial registration can consume hundreds of hours of research, data collection, contacting state agencies, and preparation of forms. We offload these burdens from your staff so you can focus on your organization's mission and fundraising.
Contact Our Team
Complete the form and we will reach out within one business day.
Proud compliance provider for: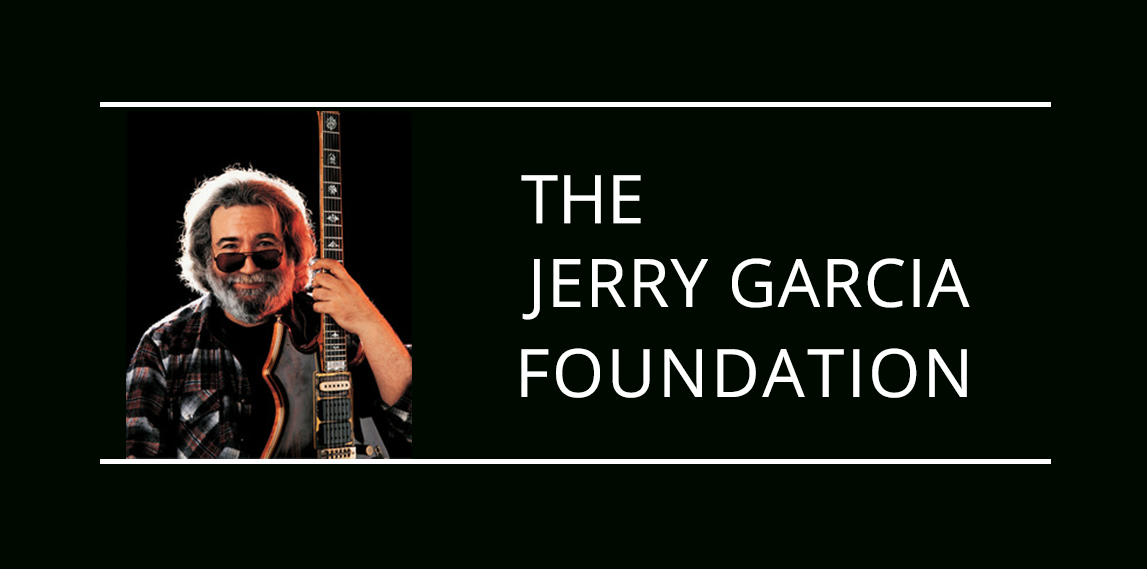 Avoid the Costs of Non - Compliance
A government investigation or audit can lead to bad PR and become a major distraction . State imposed penalties and fines can divert significant organizational resources . Perhaps worst of all, donors and grantmakers can easily become aware of charity's non - compliance .
Establishing a plan to ensure compliance is a worthwhile investment . The cost of maintaining good standing in each state is a fraction of the costs of curing delinquency and facing the other consequences . Look to Harbor Compliance to help your nonprofit create a proactive approach and minimize costs .
Education on Fundraising Licensing
New to fundraising? No problem. Check out our free resources below or our Fundraising Compliance Guide
for an overview of the requirements and 50-state reference on each filing.
Free White Paper:
Charitable Solicitation Compliance
An explanation of increasingly complex state charity requirements.
Request White Paper
Free Executive Brief:
Charitable Solicitation Registration
Our concise Executive Brief will help you bring your leadership up-to-speed quickly on this complex area of compliance.
Download Now
Webinar
Charitable Solicitation Compliance
What does it take to be compliant?
Presented by:
Brock Klinger
Thursday, May 18th
1:00 - 2:00 EDT