Contact Us to Get Started
Please complete the form below and we will reach out to you to discuss your nonprofit. The more you can tell us about your nonprofit's mission and goals, the better we can assist you.
Become Tax-Exempt Fast with Harbor Compliance
Sign up today and your specialist will reach out to you within one business day. With our network of local state offices and expertise with IRS forms and requirements, we help you become incorporated and 501(c) tax exempt fast. We'll reduce the time you spend on complex applications by 95%, and we have a 100% rate of IRS approval. That means you can launch your charitable programs and start fundraising sooner.
Estimated Processing Times
IRS
The IRS is processing applications in as little as 2 weeks and up to 3 months on average. Why the difference? It depends on the form filed with the IRS, and on the type of nonprofit you're starting. As part of our service, we review your eligibility for faster processing. We'll prepare and file the correct form for your organization, and help you become tax exempt, guaranteed.
State
Each state approves your incorporation at a different rate: sometimes within a couple days, and up to a month or more. With Harbor Compliance, you can choose to expedite your incorporation using the different filing options available to you. Select your state and processing time.
Harbor Compliance
Our promise is to start working with you within one business day of signing up. You want to get your nonprofit up and running, so we don't make you wait for an initial consultation. Your role in timely providing required information to your specialist is critical to getting your application approved quickly. We work at your pace while being helpful in moving the process along.
Please understand that government processing times can vary significantly. While we provide the best estimates we can based on our extensive experience, we do not represent or guarantee the time it will take for your applications to be processed.
Proud compliance provider for: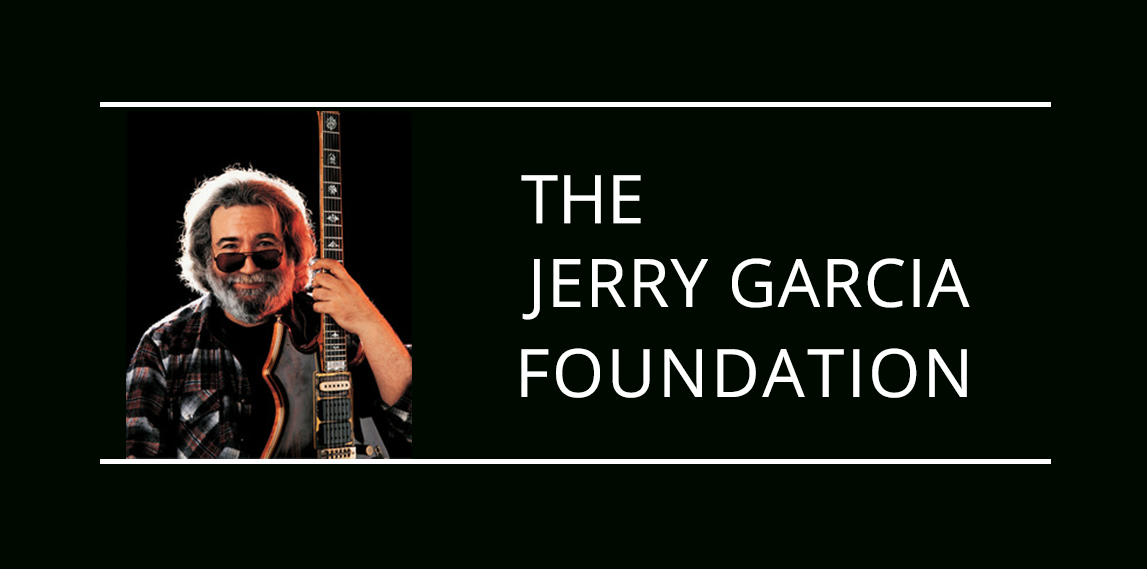 From the IRS
The IRS estimates you'll spend 100+ hours on Form 1023 alone – that's working four hours every evening for a month. We reduce the average time you spend by 95%, letting you focus on your mission.
Detailed process
The IRS does not approve ~20% of all tax-exempt applications. We guarantee approval! We work closely with you to understand your planned activities and align them within the IRS requirements. Don't risk facing the added cost and delay of rejected documents; work with us and do it right – the first time.
About 501(c) - getting tax exempt
Choose a Start-up Package
Choose your package: Tax-Exempt or Compliance.
Our Tax-Exempt package includes everything necessary for becoming a 501(c)(3), guaranteed! For nonprofits on a budget, or planning to manage their compliance in-house, this is the right package for you.
Our Compliance package includes everything in the Tax-Exempt package (including guaranteed approval of 501(c)(3) status), and is designed to help you stay compliant through your first year. It includes managing department of state annual reports, annual fundraising registration, registered agent, and an annual compliance review. For larger organizations who are seeking a partner in compliance, the Compliance package is right for you.
Work one-on-one with a specialist who has personally set up hundreds of nonprofits. Your specialist completes each step with your review.






Tax-Exempt Package

Services to incorporate your nonprofit and become tax exempt.

Compliance Package

Formation services plus ongoing assistance to stay compliant.

Name Availability Search

Nonprofit Articles of Incorporation

Nonprofit Bylaws

Federal EIN

501(c) Exemption




The IRS requires a one-time application fee of $275, $400, or $850. We will determine your fee and invoice you prior to filing.

Nonprofit Records Kit

Initial Report




As required to complete your incorporation.

Publishing




As required to complete your incorporation.

Annual Review

Nonprofit ComplianceAdviser

Annual Fundraising Registration

Managed Annual Report Service

Registered Agent
---
Your Harbor Compliance nonprofit package comes with guaranteed 501(c)(3) approval
Your specialist will review your mission and planned operations to determine 501(c)(3) eligibility. We will work with you to make necessary changes to ensure your IRS approval. We have a 100% approval track record, and we are committed to keeping it that way. We won't waste your time or money if we aren't confident you will get your 501(c)(3) approval. We guarantee your 501(c)(3) approval or your money back – we've yet to have to make good on that promise!
How We Help
Setting up a compliant nonprofit involves preparing documents and applications for various government agencies. We eliminate the need for you to spend hours agonizing over these forms. Your specialist collects the information from you once and drafts all of the applications for you. You simply review and sign. Your specialist handles the rest.
Here is a partial list of what we deal with so you don't have to.
Review your mission and operations for tax-exemption eligibility
Confirm nonprofit name availability in the state of incorporation
Prepare and file your articles of incorporation
Customize your nonprofit bylaws and required policies
Provide a company record kit, templates, and seal
Act as your registered agent
Apply for your Federal Employee Identification Number (EIN)
Obtain your 501(c) tax exemption with GUARANTEED APPROVAL!
Register in your state of incorporation for fundraising
File IRS Form 990-N
Prepare and file your initial and first year annual report
Publish notice of incorporation
Provide ongoing assistance to help you keep your nonprofit compliant!
Choose a formation package that fits your start-up budget and needs.
An EXCELLENT experience. I am self-employed and now starting a ministry. My need was to have a non-profit ministry in NC with 501C3 status. Harbor Compliance accomplished this in lightening speed. A previous attorney had suggested that I skip the 501C3 due to the time and intensive paperwork involved. Yet, Harbor Business Compliance accomplished this with only a few questions from me. Without a doubt, using Harbor Compliance was less expensive than hiring an attorney, and less stressful than doing it myself. I'm confident in saying, "You won't regret hiring Harbor Compliance."

Brenda
Kid's Mobile Ministry
How to Get Started
1
Choose a formation package  and sign-up online. Complete the initial intake information and we will assign a specialist to working with you.
2
Your specialist will reach out within one business day to discuss the details of your organization and prepare a draft of your incorporation documents.
3
You review and sign your articles of incorporation. Sit back as your specialist files with the state and starts working on your IRS application!
The following organizations have linked to our trusted resources on starting a nonprofit: